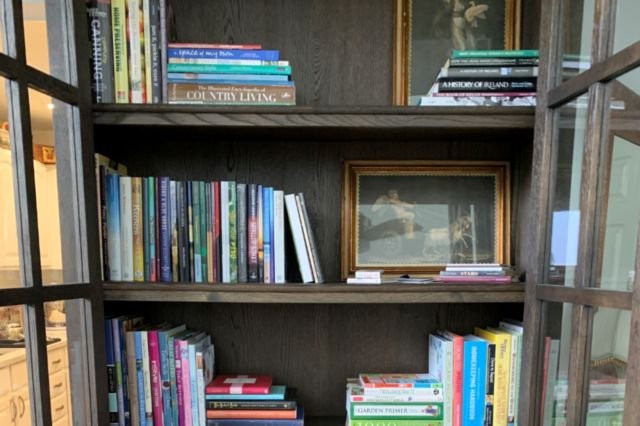 Home or Work Spaces
Whether it's home or work spaces, I can help get them under control.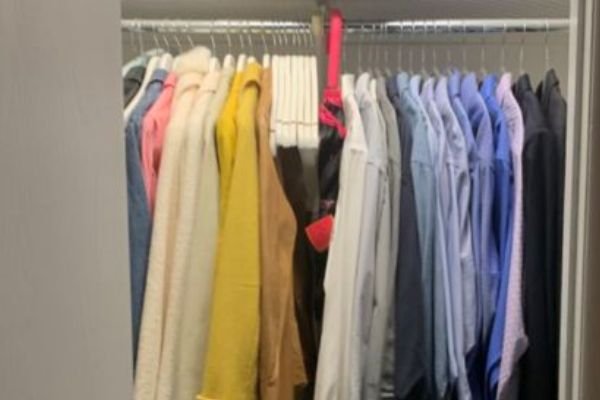 Closet Organization
Need help with closets? I can help make more space and beautify.
Any Storage Spaces
Contact me to talk about any storage spaces you'd like to get organized.
"
Leading a very fast paced life, as a physician, I found myself with paper management issues.  I hired Rosemary to help me with this project.  As it turned out, she guided me through the techniques to go through the process of elimination and then file those papers that I needed to have in retention.  It was a self awareness exercise that I am very happy to have accomplished with her.  -Fran
"
TRUST IN MY DEDICATION
Dedication and Experience
I have worked on a wide variety of organization projects. this experience has taught me how to approach new situations in a way that leads to success. Let's talk about how I can help you.